Vellco Solar - Solar Company in Vienna, Virginia
We provide solar solutions for your home and business in Vienna, Virginia. Go green with Vellco Solar Company. Get a Quick Response to start lowering your utility bill.
Vellco Solar Company In Vienna Virginia
Vellco Is a reliable solar  company in Vienna, Virginia. Our team of experts has helped hundreds by powering their home with clean, renewable energy.
Solar Solutions for a Brighter Future: Vellco Solar Company in Vienna, VA
Vellco is a Vienna, Virginia solar provider offering innovative and sustainable solar solutions that empower communities to transition to a brighter, cleaner future.
We provide solar solutions in Vienna, Virginia. As a leading solar energy company we specialize in renewable and sustainable solutions. Our team of solar energy experts is dedicated to providing clean, reliable, and cost-effective solar power solutions for residential and commercial clients. With our extensive experience in solar panel installation and energy efficiency, we offer comprehensive green technology tailored to meet your specific needs.
By harnessing the power of photovoltaic systems, we help you maximize the benefits of solar energy. Our solar energy services include consultation, installation, and ongoing maintenance, ensuring optimal performance and energy savings for your property. We take pride in being a trusted solar energy contractor, delivering high-quality services backed by our expertise and commitment to customer satisfaction.
Switching to solar energy brings numerous advantages, including reduced utility bills, lower carbon emissions, and access to solar energy incentives and rebates. Our team will guide you through the process, explaining the financial benefits and available financing options to make your solar energy transition seamless and affordable.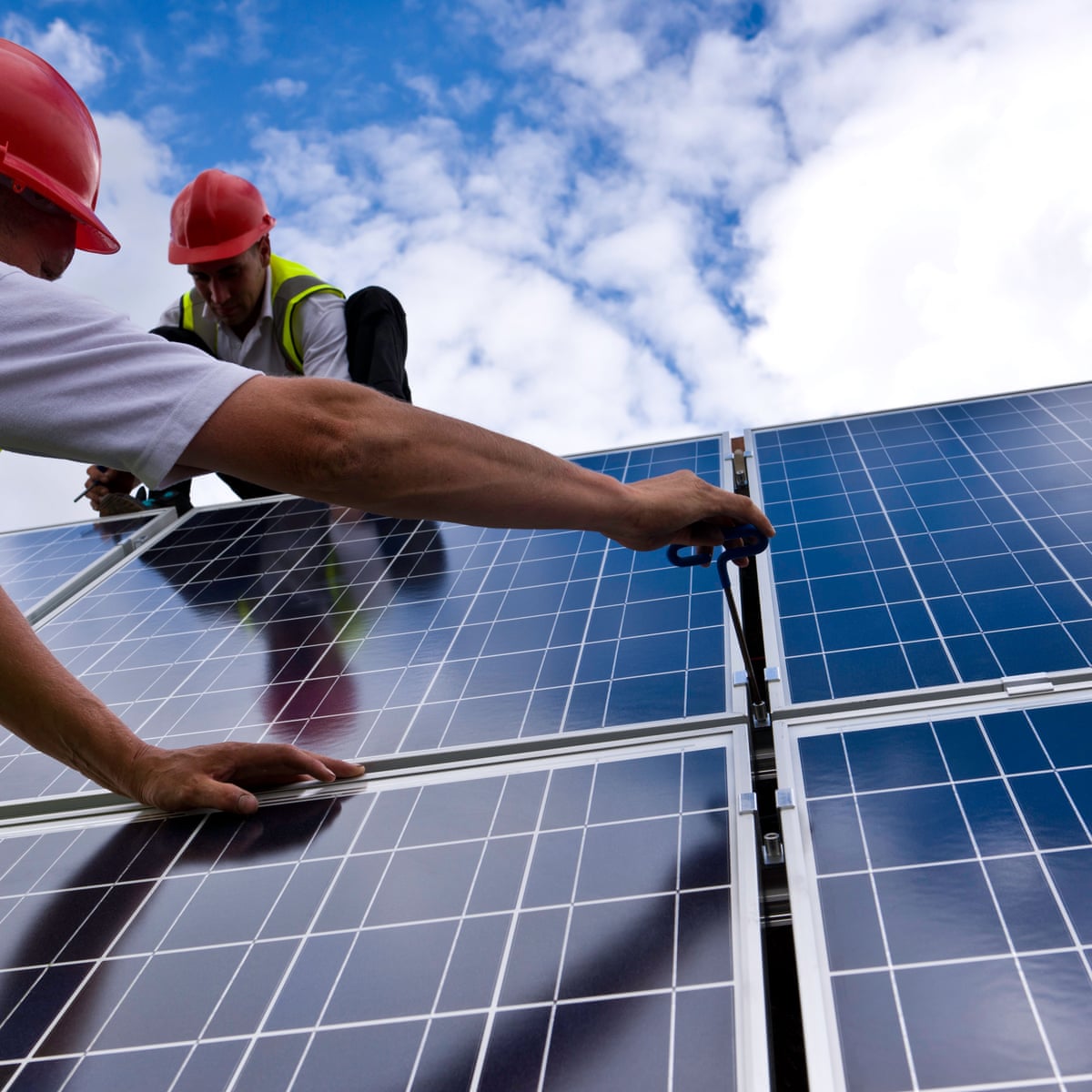 Vellco Solar Company Provides the Key to a Brighter and Greener Future
Vellco Solar company provides our customers with sustainable and reliable solar power that can help reduce your carbon emissions, increase your home's value, combat climate change, and lower your utility bill. Solar Energy Efficiency
Unlock the Secrets of Net Metering: How It Works and Saves You Money!
Are you tired of sky-high electricity bills that drain your wallet every month? What if we told you there's a way to not only reduce your energy costs but also contribute to a greener planet? Introducing Net Metering—a game-changing solution that allows you to generate your own electricity using solar panels and sell the excess back to the grid! Here's how it works: When your solar panels produce more energy than you need, the surplus is fed back into the electrical grid. Your utility company then credits you for this excess energy, effectively reducing your monthly bill. It's a win-win situation; you save money while promoting renewable energy. 
Vellco provides exceptional energy solutions for homes and businesses in Northern Virginia, including Vienna, Virginia. Our team of experts offers top-notch solar services for reliable and efficient renewable energy. Choose us for tailored solutions that meet your requirements, with high-quality services and customer support. Click on the location of your home or business below to learn more about our professional solar panel installation services in northern virginia.
Solar Energy For Your Home in Vienna, VA
Vellco solar energy company offers customized solar power for residential properties in Vienna, VA, providing homeowners with a sustainable and cost-effective way to power their homes. Click below for more details and case studies.
Solar Installation For Businesses in Vienna, VA
Maximize Your Potential with Solar Ground Mounted Systems
Get Exclusive Insights and Expert Analysis with Our Solar Services in Vienna, VA.
Call our service department and gain exclusive insights, expert analysis, and stay ahead with the latest solar industry news. Call us at 703-953-9126